Off Beat Enterprises Inc. is a Los Angeles-based creative studio and developer of collectibles, apparel, and fine art inspired by the best in entertainment, mysticism, and monsters. Let us know about your next project as we would love to help.
Have a project coming up, but need an artist?
With years of creative direction experience, let us help transform your property into a work of art. Having worked with intellectual properties like Star Wars, Harry Potter, Rick and Morty, Iron Maiden, Futurama, The Simpsons, Alien, Predator, Voltron, World of Warcraft, Firefly, Ghostbusters, Star Trek, Walt Disney Feature Films, Indiana Jones, Batman, and more! Using our network of world class talent to transform amazing moments into works of art.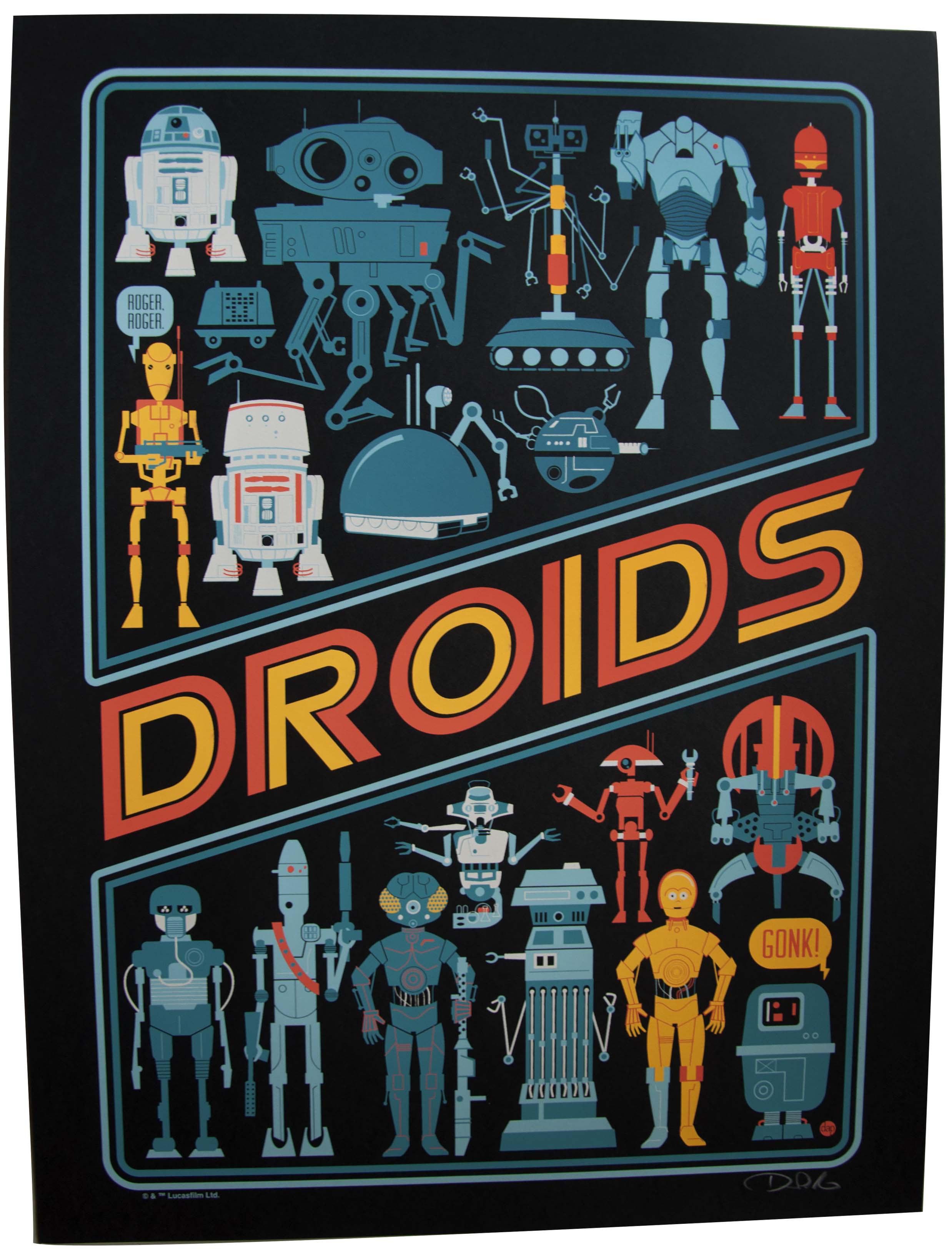 Let us help you out find the right solution for what you're looking to achieve. With over fifteen years experience in commercial print making, fine art print making, giclee printing, and lithography. Let us know what you need to get the best results for your art. Request a quote today.
Artwork by Dave Perillo Copyright Dark Ink Art and Lucasfilm LTD.
Great product photography is crucial when posting your products. Accuracy and appeal are key as this is your business card to the world. Let us know if you have a product needing to look its best.
Whether it's collecting, branding, or just making something cool to share with your friends. We can help you get your design made into a metal lapel pin. From soft enamel, hard enamel, and flat printing, let us know how you want to show off your design.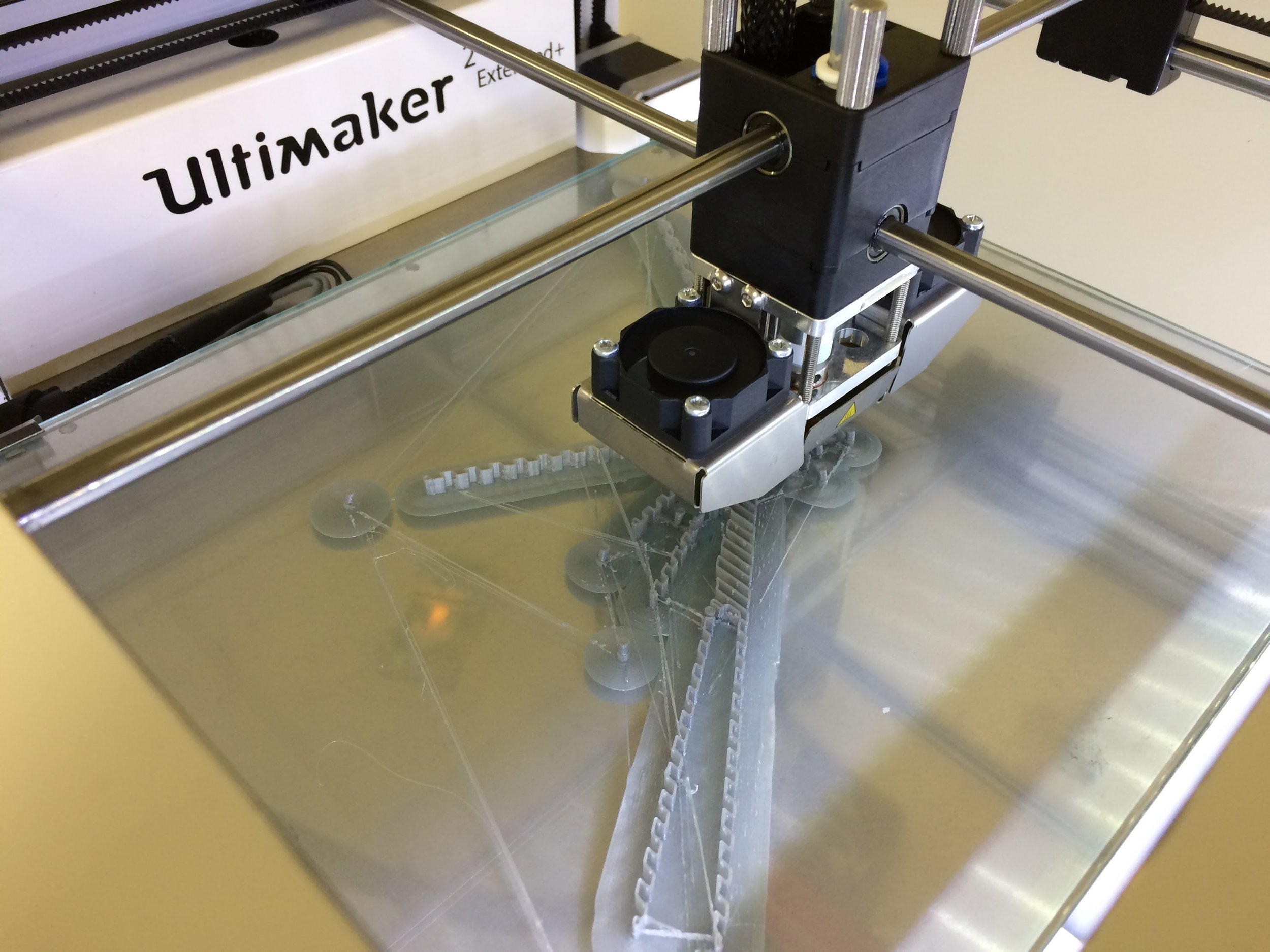 Have an idea you'd like to see come to life in the third dimension?
Let us help you make your artwork come to life. With expertise in multiple methods of manufacture and product as well as project management. Starting with your artwork we can take any design through to 3D form and provide you with the highest quality sculpt and high quality output.